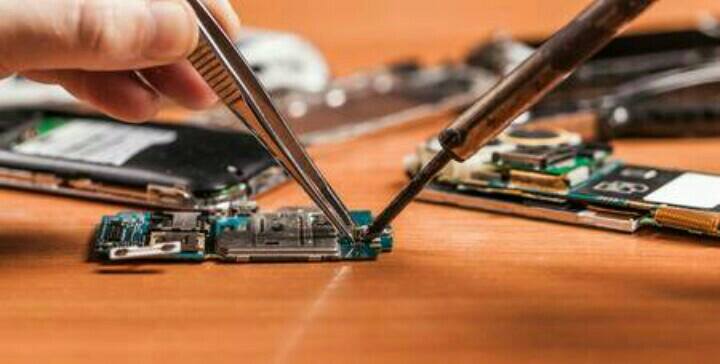 about-us
Best AC and PCB Repair Training Institute In Patna
Bihar's Best AC Repair | Best PCB Repair | Washing Machine Repair and All Type AC, | Fridge | LED TV | RO | Geyser | Mixer | Inverter | Motor| Fan Repair Training Institute in Patna
Indian Technical Training Center (ITTC) is a Technical Training Institute recognized by the Government of Bihar. Which was started on 1 July 2021 by Rupesh Kumar. Which is located in Near Patna Junction Karbigahiya, Vaishali Market, Near Choti Masjid,Patna 800001 Bihar. Where Training to fix everything related to technology. We have all types of courses available in which full training is given from basic to advance level. 
ITTC is the Best AC Repair Training and PCB Training, Inverter ac pcb repairing, Inverter pcb repairing Institute in Patna. We have Best AC Repair Training, PCB Training, Laptop Repairing, Washing Machine Repairing, LED & TV Repairing, Fridge Repairing, and all Types of Fan, Motor  & R.O Repair Training Course. Through which ITTC has Provided Employment and self-employment Opportunities to Thousands of Students.
Are You Ready to Join ITTC ?
If you want to learn about technology and you want to Join ITTC, then JUST CLICK BUTTON and contact us.
Indian Technical Training Center is the Best AC Repairing and PCB Training Center in Patna. Which is Recognized by government of Bihar. ITTC is Provides Best AC Repair Training, PCB Training Classes at affordable price in Patna.  
  T.V & LED Repair Training
  Fan Repair Training
  Geyser Repair Training
  Motor Repair Training
  R.O Repair Training